Looking for a home away from home for your elderly loved one? Located in a quiet residential neighborhood, Candlelight Home Care offers the best possible care for your elderly loved ones at a very affordable price. We are distinguished from other elderly facilities by our commitment to the highest quality of care for our residents and for our home-like environment.
Highest Quality of Care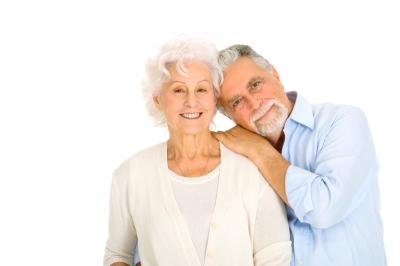 As our compassionate care givers seek to assist our residents according to their individual needs, we strive for the highest quality of care possible.
Home-like Alternative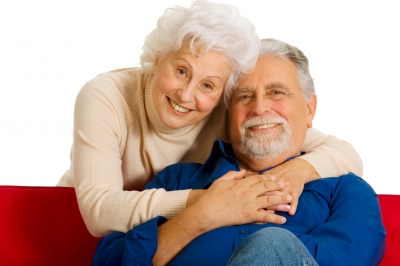 We strive to provide a homelike relaxed setting where your loved ones will be assisted with all their personal care tailored to individual needs and interests in a very small and intimate facility.
Home-like Care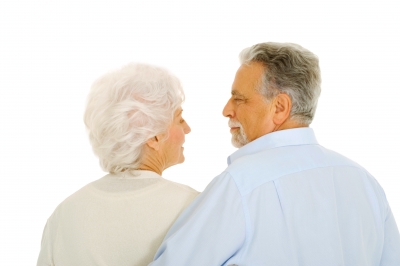 A warm and relaxed home setting, Candlelight Home Care provides the elderly with the best possible professionally trained, round-the-clock care giving at an affordable price.